Does this sound like you?
You've started your own business and it's starting to gain some traction.
You're looking to give your brand a refresh and attract even more customers.
You feel like you know what you need to do to grow your business, but need help figuring out how to do it?
Then you've come to the right place.
Hi! I'm Jasmine.
For over 10 years, I've worked with agencies to help businesses grow their brand from the ground up. However, I quickly realized that my passion and best work lies in building 1-on-1 relationships with business owners to accelerate their brand's growth.
That's why since 2015, I have decided to branch out on my own and help businesses directly. I love the connections I've made with entrepreneurs like yourself, and have helped countless succeed in their business.
Plus, as a business owner myself, I know the many struggles it comes with. So, just see me as your peer helping you navigate this branding portion of your business!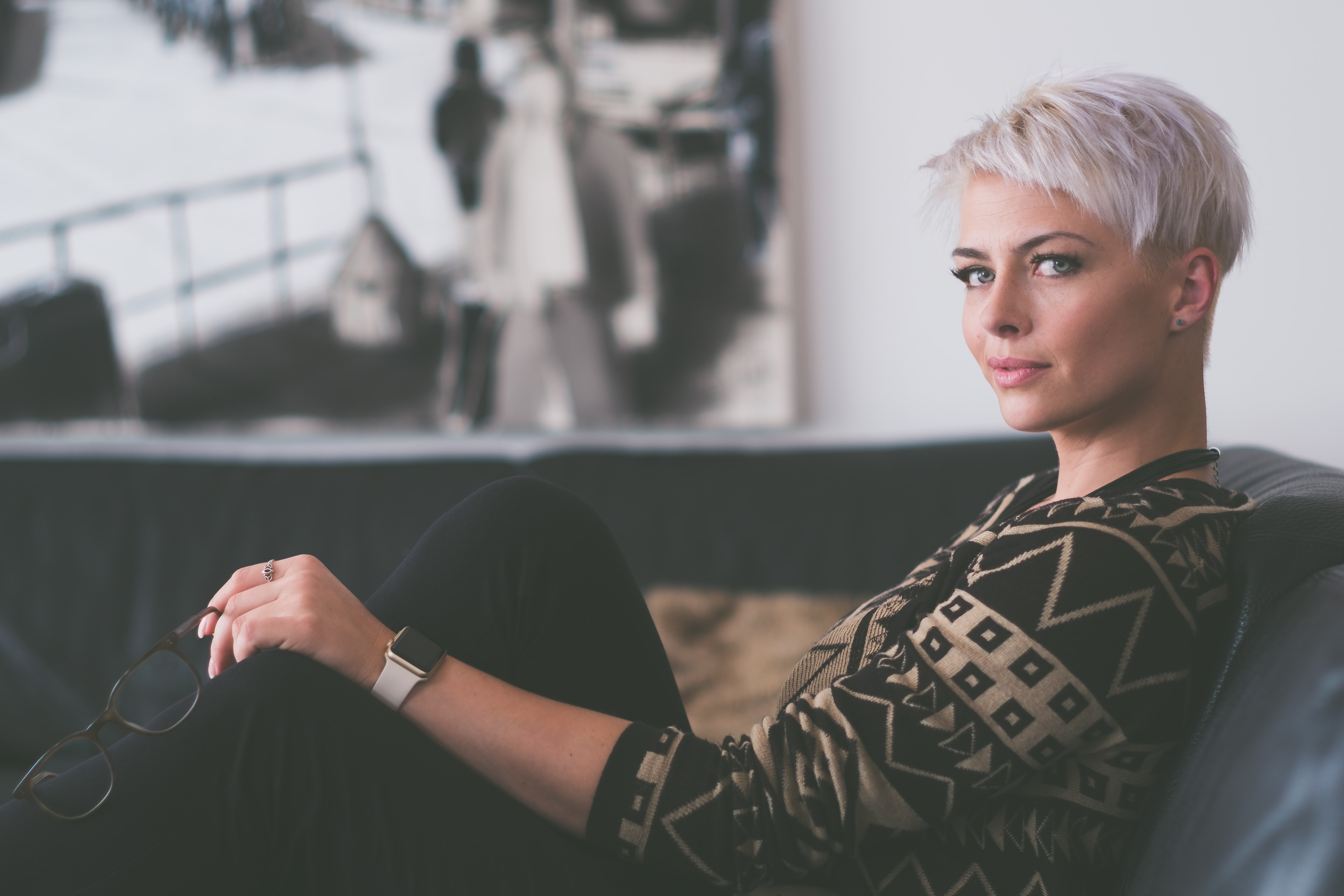 Your Vision. Your Values. Your Voice.